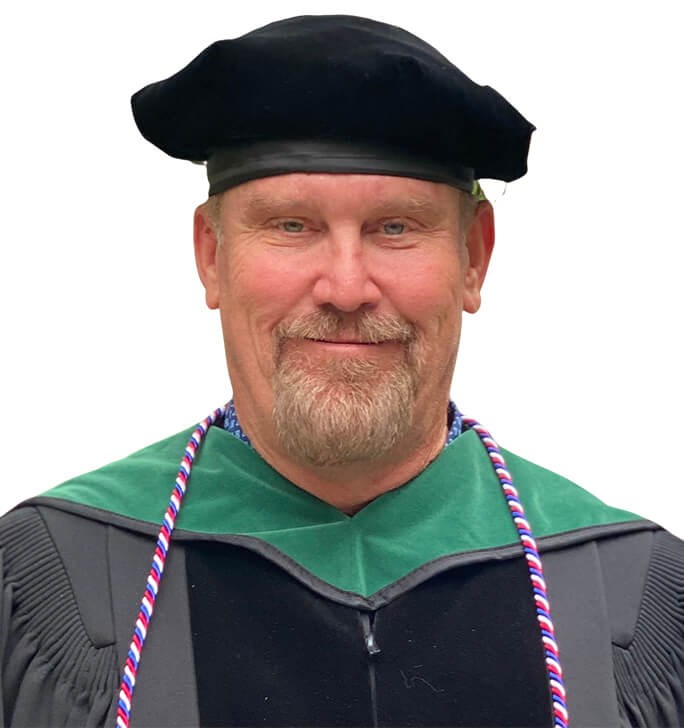 Dr. Robert Seals is a family practice physician associate and the chief operating officer of Salud Spa in Prescott, AZ.
Dr. Seals has a doctor of medical science degree, a master's degree in physician assistant studies, and is a graduate of the University of Nebraska Medical Center. He has an extensive background in emergency and family medicine, and physical therapy with an emphasis in orthopedics, including myofascial release and manipulation in manual therapy.
Dr. Seals retired from the Army after 28 years in medicine. During his time in service, he contributed to national strategic level policy and regulation, writing and introducing policy and guidance for the Army, Army National Guard, and Army Reserves.
Dr. Seals is proud to be a member of the following societies:
American College of Healthcare Executives
Credentialed by the American Academy of Medical Administrators
Certified in advanced trauma life support, advanced cardiac life saving, basic life saving, and pediatric advanced life saving